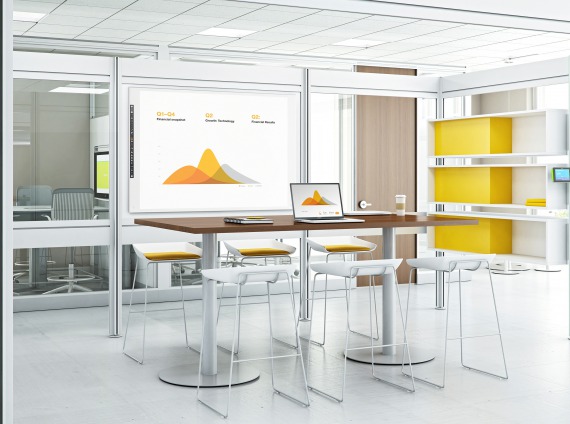 Post and Beam is an architectural framework that allows you to configure a range of work environments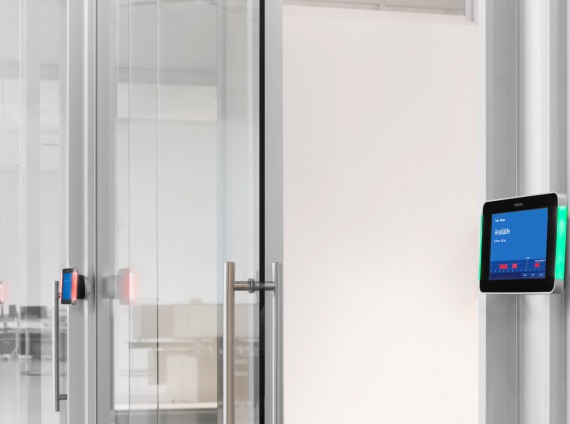 Privacy Wall and Privacy Wall GS are high-performance, moveable walls that give you the flexibility and variety to accommodate not just today's needs, but also the continually changing needs.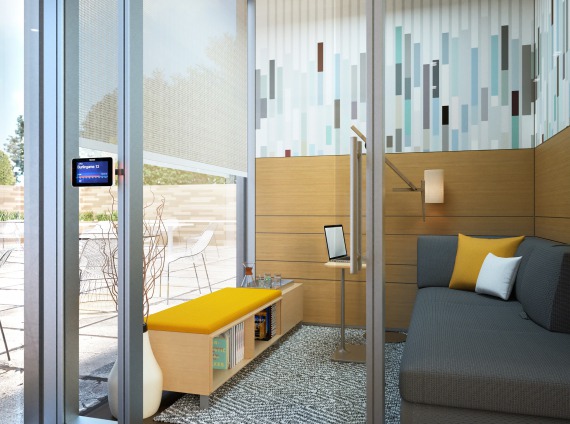 V.I.A. creates intelligent rooms, designed to augment human interaction by providing true acoustical privacy and hosting technology. It provides a sense of permanence with the speed and design flexibility of a relocatable wall.